I'm an existing Subscriber. How do I access the new solari.com website?
This is a one-time only, four-step process.
Your username is the original email address you used to subscribe.
First you'll need to create a new password, then you can log into our new website.

1) Click here to request your new password.


Please enter your user name which is the the original email address that you used when you first signed up for your account, and then click Get New Password.
2) You will receive an email message with the subject [The Solari Store] Password Reset. Click on the password reset link provided.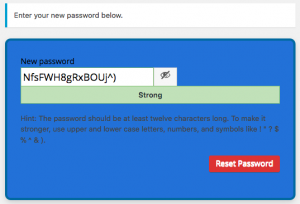 You can accept the password provided, or you can change it to something more to your liking. Your password must conform to the restrictions listed for security purposes: It must be at least 12 characters long contain upper & lower case letters, and symbols like !@#$%. Once you're done, click on RESET Password.
3) When you've successfully changed your password you'll be taken here:
Important! DO NOT log in here. It will NOT take you to our new website.



To access our new website click here instead and then click on the Members Only door.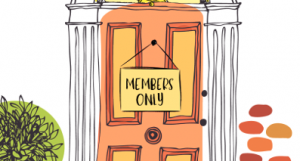 4) This is the last step before you can fully access our new website. Enter your original email address & new password, then click Log In, and you're in!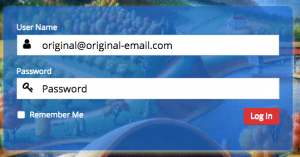 5) That didn't work? Don't get frustrated, because our Customer Service angels are here for you! If you want us to reset your password, e-mail suport@solari.com or if you want to talk to us call our toll free number at 866.311.2543 or send us your phone number and good times to call you! We are here to help!